TESTIMONIALS
Sandra is very professional and very personable.

"Sandra helped us buy our first house and then years later when we decided to sell the house (shortsale), we called her, and she was with us every step of the way again. She found us buyers one after another."

"Sandra was very prompt, professional and very pleasant to work with. With Sandra's assistance, my property is now rented, and I feel very comfortable with the outcome."

"She made every aspect of the buying process very easy, and this took a lot of stress out of my life as i was not familiar with Maryland"

" I highly recommend Sandra as she genuinely has her clients best interest at heart.​"
Blog

Posted
A First Timer's Checklist For Buying A Home
"Buying a first home is one of the most exciting times in a person's life. But it's also a huge decision and it can be overwhelming for potential homeowners who don't know the steps to take to get them from...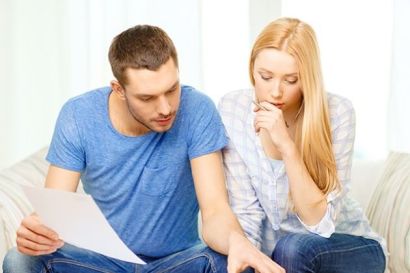 Posted
Dealing with Financing
As the events of the last few years in the real estate industry show, people forget about the tremendous financial responsibility of purchasing a...